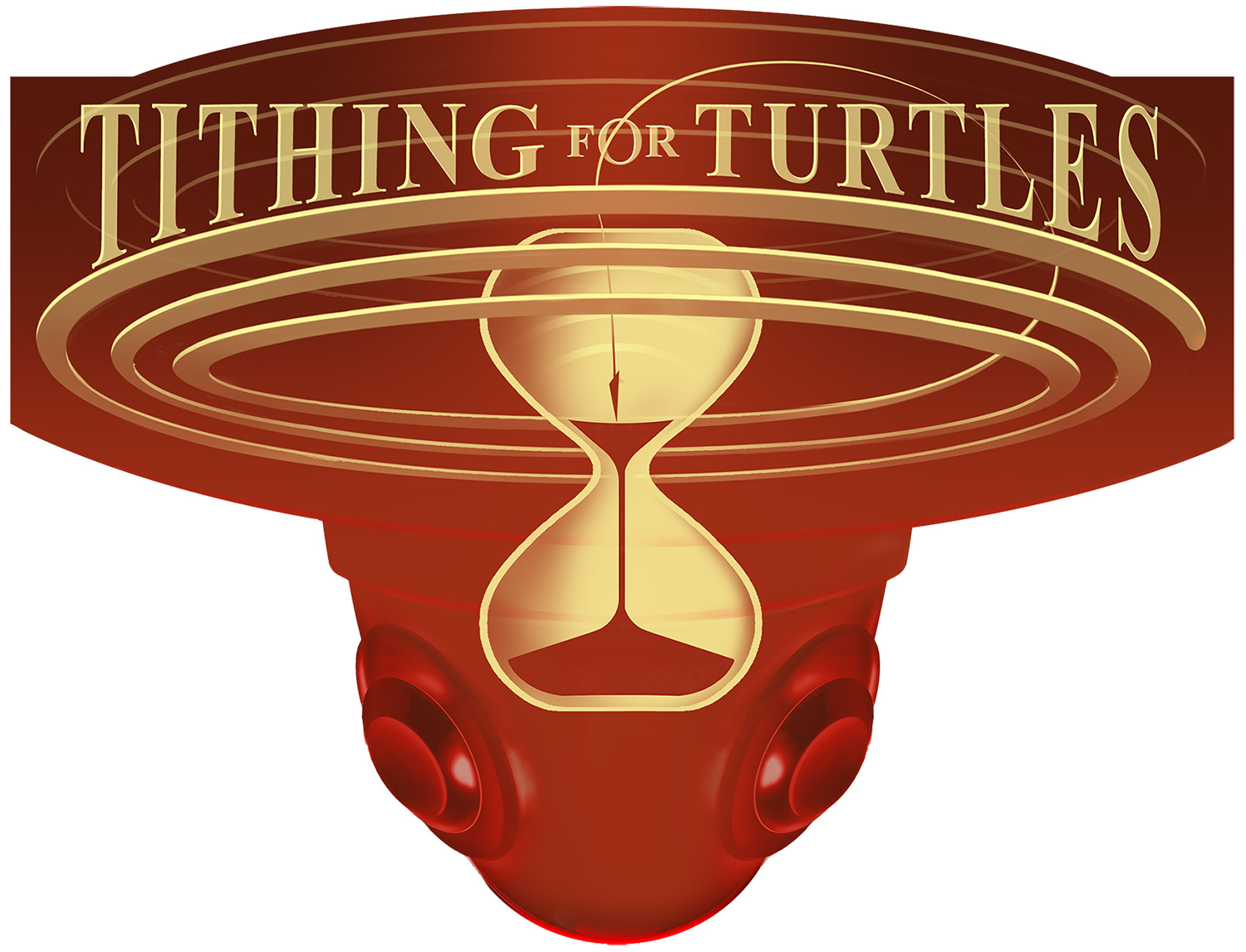 of all Turtle Series Sales go to Species Preservation Foundations.
Below is a list of Foundations we currently support.
If you are a Foundation that would like to be part of the Tithing for Turtles Species Preservation Foundation Program, please contact us.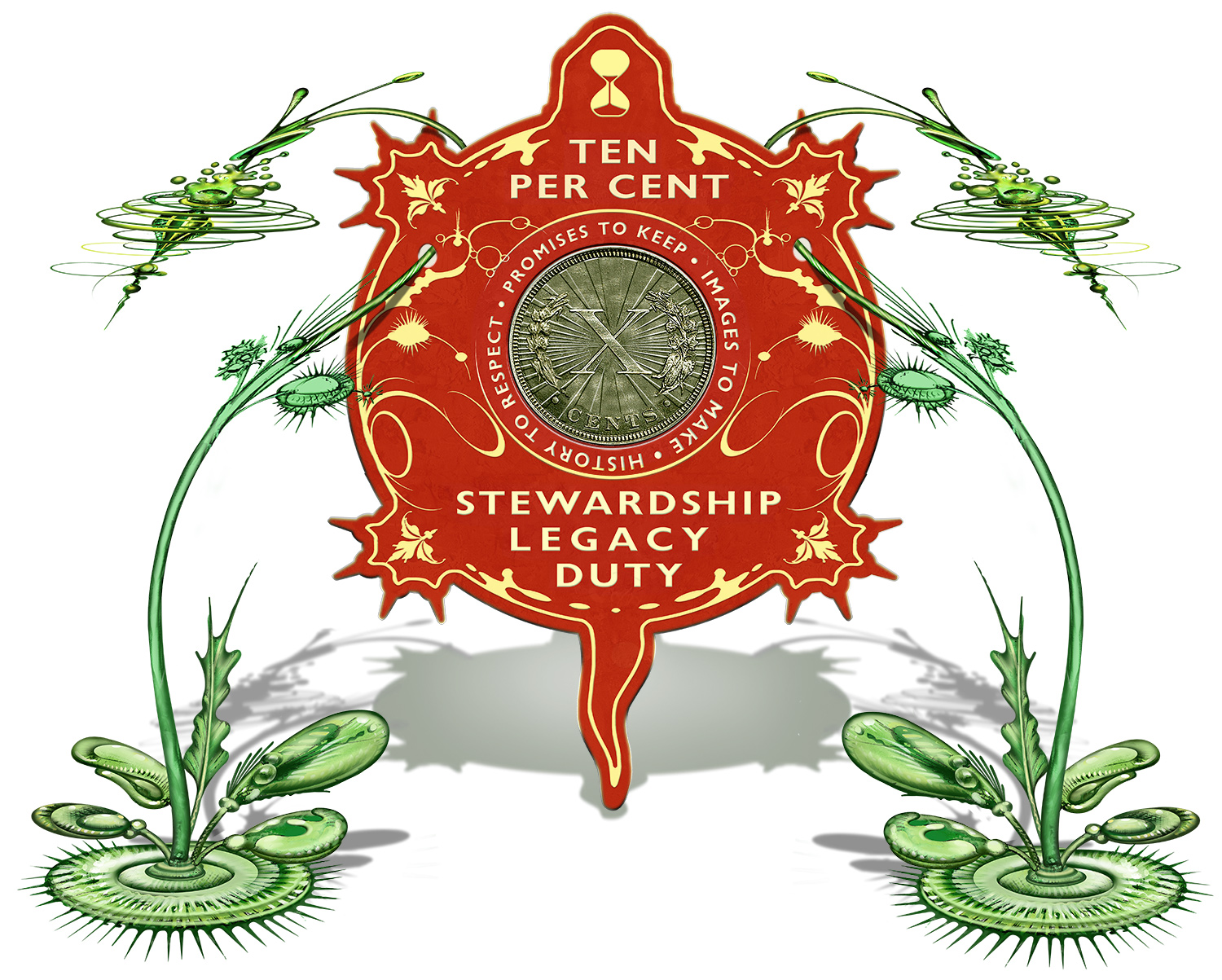 Tithing. To give a tenth of one's income.